Get Social with Balkan Holidays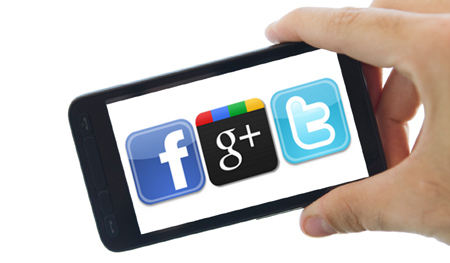 If you want to keep up to date with the latest news and events or just take part in the fun and games, then join our Balkan Holidays Social Community!
As more people get online it has never been more important to us to provide a platform for you our valued holidaymakers to contact us with your questions or simply let us know what you are up to.
By joining our social community you can connect with thousands of other Balkan Holidays travellers like yourself to share your stories or pass on your expertise.
Join us on Facebook, follow us on Twitter or add us on Google + by following the links below:
Balkan Holidays Facebook Summer Sun
Balkan Holidays Facebook Winter Ski & Board
Balkan Holidays Twitter
Balkan Holidays Google +